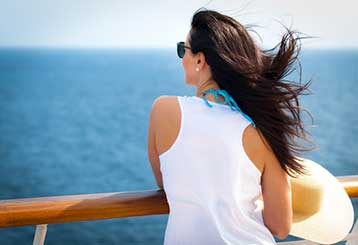 Cruises
There's nothing like a cruise to ease your tensions! Our Cruise Specialists will provide you with expert planning of the Cruise Experience of a Lifetime!
More +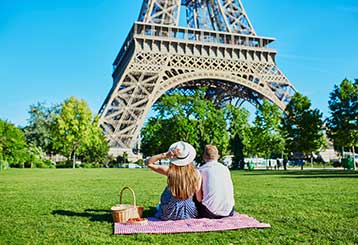 Vacations
Whether you are looking for History, Adventure, Exciting Destinations or just a Peaceful Getaway, we can help you create the Perfect Vacation.
More +
Welcome to Dream Catcher Cruise and Travel
Welcome!  Bonjour!  Willkommen!  Join Terry Graney and explore the world around you!

Nestled in rural Shelby County, KY, Dream Catcher Cruise and Travel is all about home and family.  Whether you choose to cross the river to Grandmother's house, sail our vast oceans or winding rivers abroad, or tickle your toes in powder-white sand on a warm and sunny shore, your life will be forever enriched by traveling with those you love. 

Travel today can be exciting, relaxing, and adventurous, but the planning process may seem daunting.  Dream Catcher will make it easy by assisting before, during, and after your trip - planning with you, answering questions, and caring for you every step of the way.   Travel is all about you! – your moments to discover, your time to build memories, your chance to reach out, and to truly "catch that dream."  We would like to be a part of your journey. 

Terry began traveling as a young Army wife, living in the quaint villages of Germany, exploring Europe, and savoring the incredible cuisine and the uniqueness of its people.  Living throughout the U.S. while raising a family, she completed her Master's Degree in School Social Work, fulfilling her passion for excellence in education and service to others with 28 years in Shelby County Public Schools.  Her passion for travel and excellence in service continues in her personal attention to you and to the many adventures that await you.